Cargo Insurance
Protecting your goods around the world
cargo insurance made easy.
Cargo Insurance with global capacity from world leading insurers
Buy online instantly and protect your goods today
---
---
Insure your Cargo Today

Choose from All Risks to Basic Catastrophic
Pick your insurer
Issue your coverage instantly in 5 simple steps
Pay online with Credit Card
Goodada has partnered with Cargocert.com, the web's leading online underwriting portal for marine cargo insurance. Through Goodada's and Cargocert.com's innovative and leading technology systems we have combined forces to offer competitive and reliable cargo insurance from world leading carriers. You can insure most commodities instantly and print your certificate of insurance in less time than it takes to brew a cup of coffee.
It only costs a tiny fraction of the value of your goods to insure your possessions - well worth it for the peace of mind you will enjoy.
---
Why buy cargo insurance? Watch our video to learn more.
---
---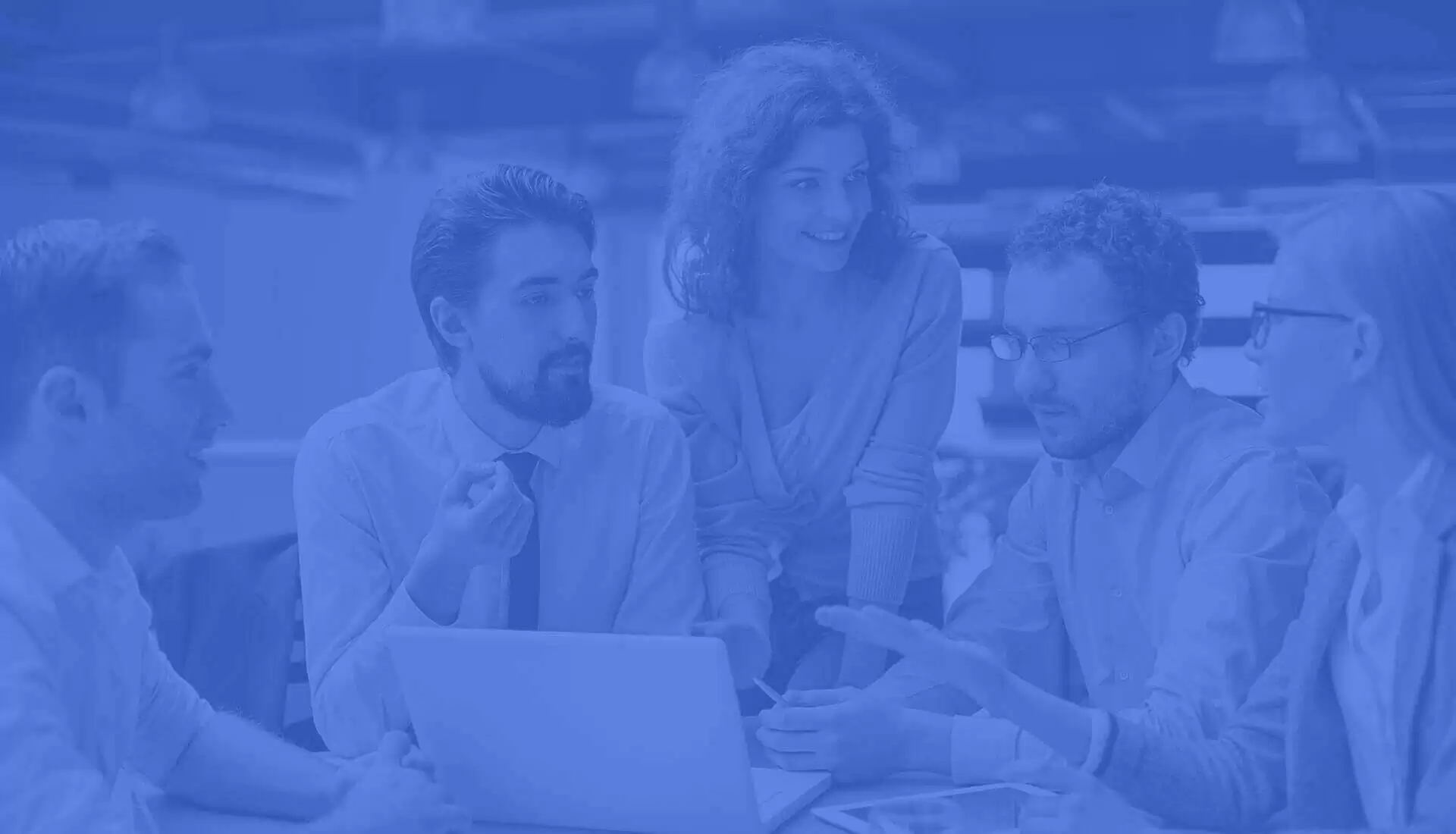 Coverage Types
We offer three different types of coverage, from all risks to broad risks to basic catastrophic. You can pick the coverage that fits your needs while at the same time having the tools at your fingertips to make the right decision confidently.
All Risks
Covers goods against all risks of loss that are not specifically excluded. This is the broadest type of insurance and it includes cover for partial damages.
Named Perils - Broad
Covers for losses of whole items / shipping units (not partial damage) for specific named causes of loss. Any type of loss not specifically named is excluded.
Named Perils- Basic
Covers against total losses of entire shipments only for specific named causes of loss. Any type of loss not specifically named is excluded.
Lets get down to the details.
---
In order to make the process simple and straightforward, we have created a simple coverage comparison table that gives a basic comparison between coverage types. It clearly demonstrates the differences between coverage options and neatly organizes typical risks. Although it does not contain all the details of policy terms, it is the quickest way to decide which coverage type is right for you. Feel free to download the table and we encourage you to spend some time reviewing it before you buy. The more informed you are, the better it is and we want to empower your decision making. In addition, we have made available the full policy language and the commodity specifics in PDF formats. All three are available to you for download anytime.