Moving Insurance
Protecting the things that you love...
moving insurance made easy.
Household Goods Moving Insurance
Did you know that moving companies are only responsible for 60 cents per pound?
Moving can be a stressful endeavor.

How will all of my possessions arrive safely?
Where will everything go?
How will my family adjust?
What will the neighbors be like?
We may not be able to help with all of these questions but we do have an answer for the first to help get you started successfully.
Whether you're moving across the country or just around the corner, you need moving insurance. Why? Well did you know that moving companies are only liable for a fraction of the value of your property - just 60 cents per pound? In the event of a total loss that typically means a few hundred to a few thousand dollars. Can you replace all of your possessions with that? The only way to protect your property is to insure it reliably - not buying what a moving company offers.
Cargocert.com is the only instant online solution backed by multiple world class insurers - you choose your company and your coverage. We empower you to protect your possessions your way. You can purchase coverage online instantly and download your certificate of insurance in minutes. It only costs pennies on the dollar to insure your possessions - well worth it for the peace of mind you will enjoy.
---
How to successfully insure your move with Cargocert.com
Part 1: Standard Valuation
If you do not have a valued inventory and condition list from your moving company, it is required that you use our online "pop up" form to come up with a correct insured value for your move. The form will ask how many bedrooms the home you are moving FROM has, which it will use to come up with a baseline valuation for items $250.00 or less in value. You must add items over $250.00 in value individually which will add to the baseline value.

Part II: High Value Items
Once our system has calculated the baseline valuation from Part I, you will only need to list items valued over $250.00. In order to do this, we recommend that you first take a photo of each of these items first so that you can easily upload them when prompted. Once you have taken your photos, you can add items quickly and easily. Simply click to add the item, then select their type and condition. Enter a value and upload the photo (see screenshots of the form below).

Part III: Shipment Details
The most unique part to purchasing proper cargo insurance of the moving insurance variety is to get the valuation and inventory correct. That is why we require either the moving company itemized valuation list or our pop up form. The rest is a breeze, all you need to do is enter your origin and destination, moving company, tracking or quote number info, and your details as the loss payee. Its that simple. You can insure your move in just a few minutes with Cargocert.com.
---
---
Answers to some of your most frequent questions:
1
What are the Standard Valuations?
The standard valuation is $15,000 per bedroom excluding items worth over $250.00. That number is not the value of what is in one bedroom, rather it is the value that the national moving industry estimates an entire home (living room, kitchen, dining room, etc.) has in it when it is a one bedroom home.
A two bedroom home is $30,000 and a four bedroom home is $60,000. These are the base numbers prior to adding any high value items.
2
What are the limits for high value items?
The standard limits for high value items are $3,500 for appliances, $1,500 for general items, and $1,500 for fragiles. These limits accommodate 95% of all shipments. However, If you need a higher limit for any particular item you can contact us to request a special limit increase.
3
What is the maximum limit I can insure for my move?
The standard limit is $150,000 in total per move, which is inclusive of the baseline valuation and the high value items you declare. However, if you need a higher limit for any particular item we can accommodate up to $5,000,000 in house with some insurers and $1,000,000 with others.
4
What Value should I give to my high value items?
We recommend that you insure your high value items at their actual current value. For example, if your refrigerator was new 2 years ago and cost you $2,000 then, perhaps it is worth $1,500 now.
Please use a reasonable value so you do not pay for more insurance than you need, but at the same time make sure you insure for a sufficient value. There is no universal rule other than to be reasonable and fair to the insurer. In case of a claim where your item is lost the insurer will pay you the actual value for your goods, if you use reasonable figures the claim adjuster will stick to them.
Yes, a deductible of 1% of the sum insured, minimum $500 applies to all shipments of household goods and personal effects. The deductible exists to prevent relatively minor losses from increasing premiums on everyone because of the costs involved with handling and processing claims.
6
How long does it take to settle a claim?
We guarantee to do everything in our power to settle claims of $5,000 or less within 10 days and those above $5,000 within 30 days. In order for us to process your claim quickly, we need your cooperation. We regularly settle claims in just a few days when we have good client cooperation and that is always our goal!
---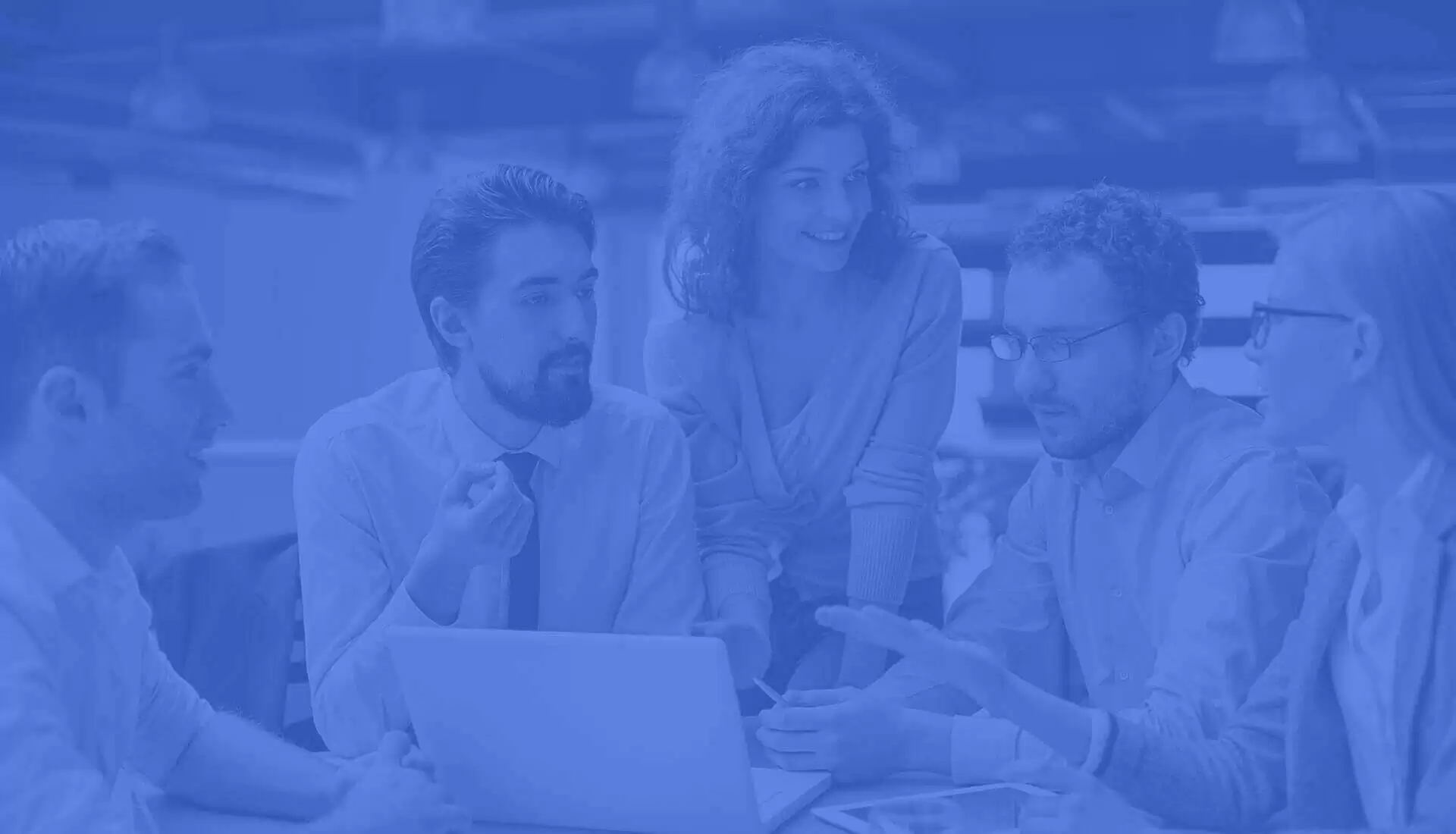 Coverage Types
We offer three different types of coverage, from all risks to broad risks to basic catastrophic. You can pick the coverage that fits your needs while at the same time having the tools at your fingertips to make the right decision confidently.
All Risks
Covers goods against all risks of loss that are not specifically excluded. This is the broadest type of insurance and it includes cover for partial damages.
Named Perils - Broad
Covers for losses of whole items / shipping units (not partial damage) for specific named causes of loss. Any type of loss not specifically named is excluded.
Named Perils- Basic
Covers against total losses of entire shipments only for specific named causes of loss. Any type of loss not specifically named is excluded.
Lets get down to the details.
---
In order to make the process simple and straightforward, we have created a simple coverage comparison table that gives a basic comparison between coverage types. It clearly demonstrates the differences between coverage options and neatly organizes typical risks. Although it does not contain all the details of policy terms, it is the quickest way to decide which coverage type is right for you. Feel free to download the table and we encourage you to spend some time reviewing it before you buy. The more informed you are, the better it is and we want to empower your decision making. In addition, we have made available the full policy language and the commodity specifics in PDF formats. All three are available to you for download anytime.
Moving insurance is essential when you are moving to a new home or a new office whether it be locally, in a new state or even a new country. In the United States, other than divorce or the death of a loved one, moving is the most stressful event in life.

Cargocert is in the business of providing the best moving insurance, backed by multiple world class insurers.

Our services are considered important as moving companies are only liable for a fraction of the value of your property. To provide released-value restriction for damages at a minimum rate of $0.30 per pound per item for local or intrastate moves, and at $0.60 per pound per item for interstate moves. So if your baby grand piano is destroyed in a moving mishap, the moving company might be responsible for only about $100, which clearly is a paltry sum.

Another worry is that although most moving companies allow you to purchase additional movers insurance coverage, known as full-value protection. Under this plan, your moving company will, at their discretion, repair, replace or provide a cash settlement for any items damaged in transit. But this coverage is subject to a deductible, and the costs may differ from one moving company to another. Also, under full value protection, moving companies can curb their liability in the case of damages to more costly items, including anything with a value of at least $100 per pound such as electronics, jewelry, and collectibles. If you pack your own items, the moving company may not have to pay for any damages that take place during transit at all.

Given all this, movers insurance is a must. The peace of mind got by insuring through us is worth seeking. When you insure with us you choose your company and coverage – protecting your assets the way you want it. We are online, open round the clock. We empower you to purchase your coverage online instantly, your certificate of insurance is downloaded in minutes. Making it all smooth and easy for you, as we understand that relocation insurance shouldn't be a worry while you are moving.