Insurable Commodities
Cargocert.com covers six classes of goods that are described briefly below. Goods not fitting into these categories cannot be covered automatically and a special request must be submitted for approval. For more details please download our commodity terms and conditions PDF, it contains all the specifics in a clear and concise format.

General Merchandise
This is the broadest category of goods, from auto parts to zippers. Commercial goods widely accepted as general merchandise fit into this category including industrial components, pieces, and parts as well as containerized machinery. Please see our commodity conditions for more details.
The limit per shipment is $500,000.
Breakables & Fragiles
Breakables and fragile goods can also be insured but they do have special conditions and requirements designed to protect everyone involved. From Artwork to Plasma TVs, these goods require special care.
The limit per shipment is $50,000 in total and $1,000 any one item ($10,000 per item for art pieces).

Electronics
Electronics can be insured with Cargocert.com. There are special instruction requirements to follow to help prevent theft, robbery, and pilferage of these goods because they are extremely "hot" goods. We cannot insure cellular phones though!
The limit is $100,000 per shipment and $2,500 per item.
---

Private Vehicles
From cars and trucks to boats and jetskis, we can insure your vehicle across the country or across the globe. Golf carts, all terrain vehicles, lawn tractors, and small utility trailers also fit into this category. In addition, it is important to block and brace these items correctly into a trailer/container so that they are transported without incident.
The limit is $250,000 in total and $150,000 per vehicle.

Heavy Vehicles & Equipment
Commercial, construction, and industrial vehicles fit into this category. Things like cranes, turbines, and industrial trailers also fit into this commodity type. In addition, large pieces of equipment that cannot be put into a container, truck, or crate are also fall into the Heavy Vehicles & Equipment category.
The limit is $500,000 per vehicle and per shipment.

Personal Effects & Household Goods
Moving house? This class of cargo insurance requires a proper packing list. Simply use our popup form to fill in your inventory, add some pictures, or upload the form provided by your moving company.
The limit is $150,000 per shipment and $3,500 per item for appliances, $1,500 per item for general items, and $1,000 per item for breakables. Breakables cannot make up more than 10% of the shipment. For more details
click here
---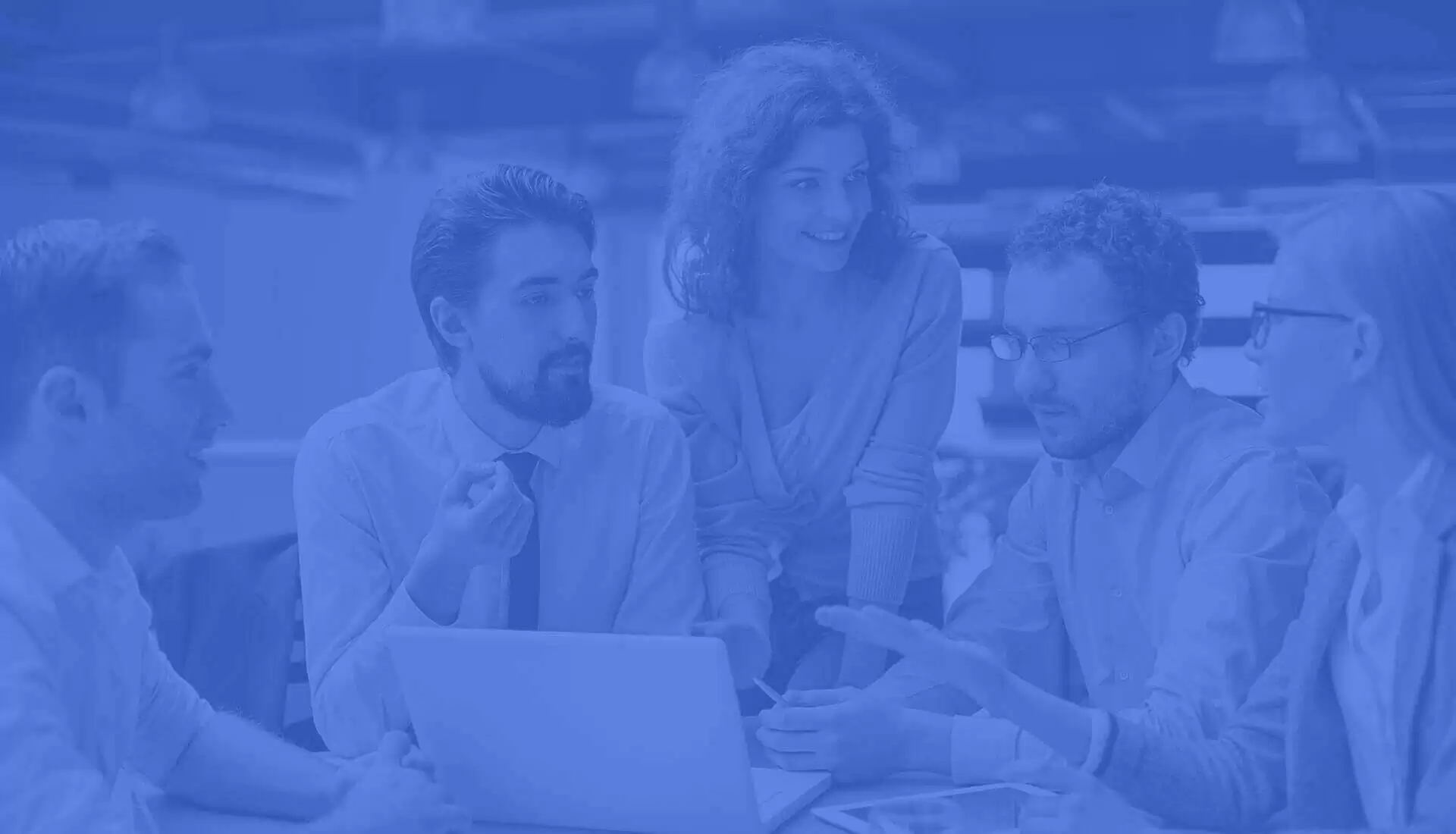 Coverage Types
We offer three different types of coverage, from all risks to broad risks to basic catastrophic. You can pick the coverage that fits your needs while at the same time having the tools at your fingertips to make the right decision confidently.
All Risks
Covers goods against all risks of loss that are not specifically excluded. This is the broadest type of insurance and it includes cover for partial damages.
Named Perils - Broad
Covers for losses of whole items / shipping units (not partial damage) for specific named causes of loss. Any type of loss not specifically named is excluded.
Named Perils- Basic
Covers against total losses of entire shipments only for specific named causes of loss. Any type of loss not specifically named is excluded.
Lets get down to the details.
---
In order to make the process simple and straightforward, we have created a simple coverage comparison table that gives a basic comparison between coverage types. It clearly demonstrates the differences between coverage options and neatly organizes typical risks. Although it does not contain all the details of policy terms, it is the quickest way to decide which coverage type is right for you. Feel free to download the table and we encourage you to spend some time reviewing it before you buy. The more informed you are, the better it is and we want to empower your decision making. In addition, we have made available the full policy language and the commodity specifics in PDF formats. All three are available to you for download anytime.